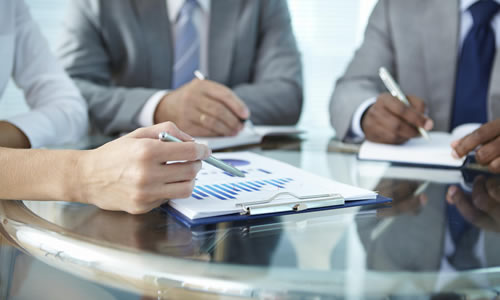 If you are in the professional services industry, your goal and ours is the same, take care of your clients.  We are tax and accounting specialists that plan and consult with you regarding  your personal and business financial needs. Each professional service firm is unique and we take the time to understand your firm, and then customize our services to provide maximum benefit to you.
Our professionals have extensive experience including the healthcare, dental, legal, technology, and architectural fields.  We have the technical resources and personnel to provide a broad range of tax, consulting, and financial reporting services.  Some of the offered services include:
Tax planning strategies and  tax preparation
Audit, review and compilation assurance services
Business valuation
Estate and gift tax planning
Succession planning and family transition planning
Payroll services
Evaluation, Design, Review  and implementation of Internal Controls
Practice structure, acquisition or sale consulting
Monroe, Sweeris, & Tromp PLC is committed to the success of our clients. Please contact us today to schedule your initial consultation.
WHO WE ARE




---

Monroe, Sweeris, & Tromp PLC was established in 1979. The founding partners were employed by a large office of an international accounting firm prior to its formation.  MS&T provides professional service to over 1,500 business and individual clients...


SERVICES WE OFFER




---

Monroe, Sweeris & Tromp offers a broad depth of professional financial services utilizing a team approach to focus on each professional's strength while having the services performed at the most efficient level. We have a team of professionals with backgrounds varying from....


INDUSTRIES WE SERVE




---

Monroe, Sweeris & Tromp offers services to a broad range of industries utilizing a team approach to maximize each professional's strength in serving a particular industry. Since 1979, our professionals have served construction, manufacturing, wholesale distribution...

Monroe, Sweeris & Tromp PLLC
Certified Public Accountants and Advisors
6617 Crossing Drive Suite 100
Grand Rapids, MI 49508
(616) 554-5800

© 2014 Monroe, Sweeris & Tromp PLLC
CPA Firm Website Design and Consulting Firm Web Site Design
by Kallen Web Design - 231-903-4534